Thank you for visiting my website! I am a full time real estate agent with 15 years experience in the business. I entered Real Estate immediately following High School, and haven't looked back since.
I work with both buyers and sellers, have a keen sense of the local market, and I pride myself in my personable approach. With buyers, I'll guide you throughout the process of understanding what home style is best for you and or your family, as well as negotiating a purchase offer that makes sense and fits your needs.
When selling your home, I will strategically calculate how to properly price and market your home, walking beside you through the entire transaction process to make your sale as seamless as possible.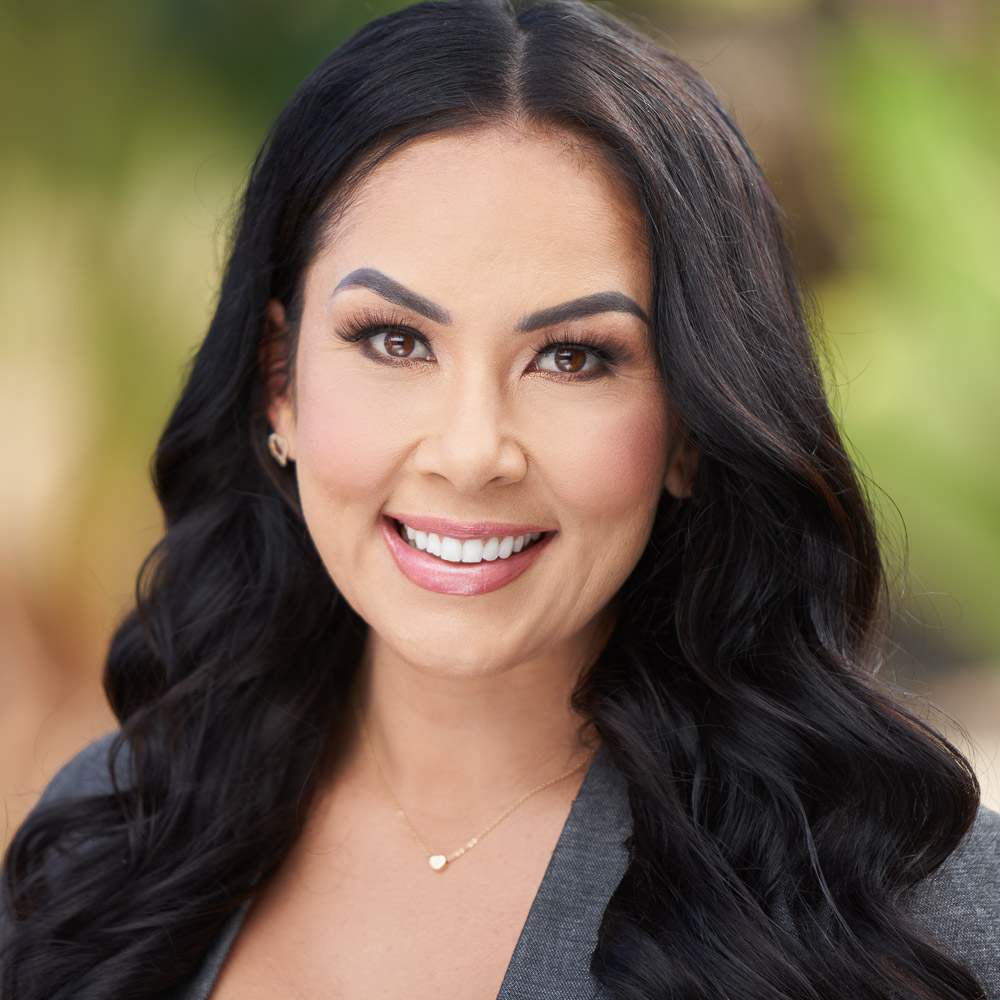 I look forward to helping you with all your real estate needs!
In my spare time I enjoy trail running and running ultra marathons. I implement the mentality of going the distance in challenges and strive to maintain a positive outlook with all aspects of life and business. I also love spending time with my beloved pup Rico; a Malinois mix & rescue.